Forget being outranked.
At List & Found, we put you on the digital map.
It's easy to waste time and money when you get your digital marketing wrong.
Our simple, cost-effective strategies will help you avoid misplacing your spend, get your website listed higher up the rankings and help your ideal client find you quickly and easily.
Sound good? Let's talk.
Let's face it, SEO can be a minefield. But it doesn't have to be. Our clear-cut, cost-effective strategies help you get listed higher up the rankings, and found where your audience is online.
But we get it – this is all about results. You want to turn inspired visitors into happy clients.
For more on this – check out our recent projects…
Get in touch
Recent Project
Building 6-figure project win's & 100x ROI from SEO & PPC.
Read more...
Recent Project
From nowhere to #1: our perfectly constructed SEO campaign.
Read More...
Everything we do focuses on bringing quality leads right to your door, using the right channel, and the right time.
Why us?
We're SEO and digital marketing experts* with over a decade of experience in delivering campaigns that get results.
We always aim to do the right thing by our clients, partners, and our planet: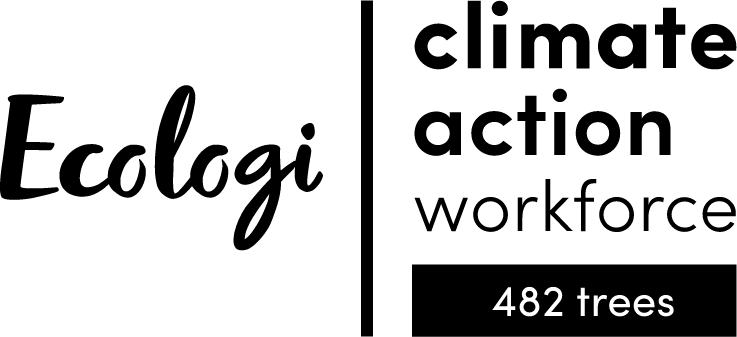 >